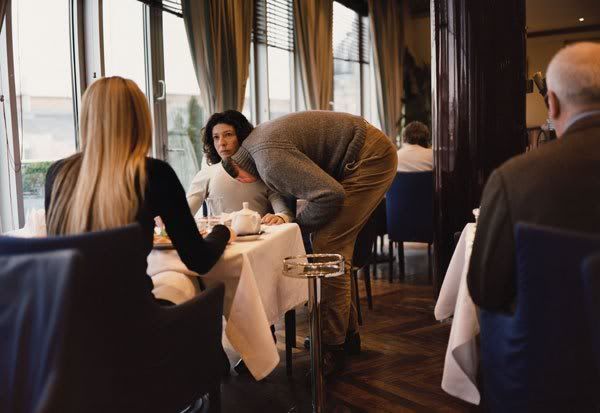 How To Be Politically Incorrect.


Erwin Wurm
is an austrian artist and he is best known for his "One Minute Sculptures" in which he puts himself or models in unexpected relationships with everyday objects close at hand.
Ok, I know most of you already know Erwin Wurm, but as I already said before I love artists, who confuse my mind and make me think about "What the hell
is
art anyways?"
Erwin Wurm was the first artist to do so.
In 2006 I went to see his exhibition and I was fascinated, irritated and inspired all at the same time while thinking about how he's pushing all limits of art and discussing with my art teacher, who studied with him, what the meaning behind his work is. Only good artists make me do that!